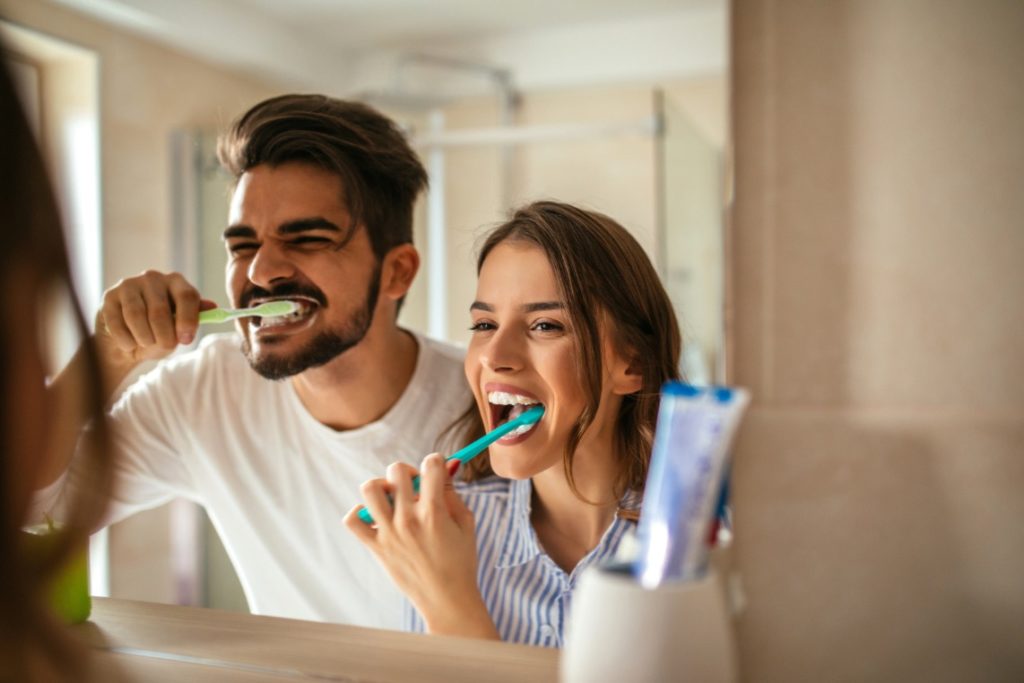 If you want fresher breath, healthier gums, and fewer cavities, brushing your teeth at least twice a day is a must. Along with brushing for two minutes and using good technique, the toothbrush itself is also important. One common question people ask their dentist is, "Which toothbrush is best and how often should I replace it?" In this blog, you'll get the information you need to brush effectively and keep your smile in great shape. Learn more below!
When Should You Replace Your Toothbrush?
As your toothbrush bristles get worn out, they aren't able to remove plaque, bacteria, and food as well as they once did. And when you're putting in the time to brush each day, you may as well get as much benefit from it as possible.
To make sure your toothbrush can work the way it should, the American Dental Association recommends replacing it every 3 to 4 months or sooner if the bristles are frayed.
What Should You Look For In a Toothbrush?
Use these tips to choose the best toothbrush:
Many people benefit from a toothbrush with a smaller head which makes it easier to reach their back teeth and maneuver into any tight spaces.
It's a common misconception that hard bristles do a better job, but dentists actually recommend soft bristles instead. They're not only effective but also less likely to damage the gums.
Some people do a great job with a manual toothbrush, but electric models are generally more effective. First, they stay on for the recommended 2 minutes, and that alone can make a big difference. They also provide thousands of brush strokes per minute and are available at every price point to fit any budget. Also, some people can benefit even more from an electric, including anyone who struggles with dexterity in their hands, people in orthodontic treatment, and teenagers.
On a final note, since the way you brush is also important, be sure to ask a dentist for a demonstration at your next checkup. By using a quality toothbrush and good technique, you'll keep your smile healthier and need less dental work overall.
About the Author
Dr. Sheri McIntosh is a family dentist with more than 15 years of experience and a graduate of the University of Texas Health Science Center at San Antonio. She knows that an effective brushing routine is essential for her patients' oral health and always provides tips and tricks to help them be as effective as possible. If you'd like to know more about good oral hygiene or have any questions, she can be reached via her website.